While Maus history is more or less known in detail, the Krupp side of the story is murky at best.
As highlighted in the first article, Yury Pasholok of Wargaming claims a direct line from VK7201 to a 120 ton tank, while I claim that it's a completely different project and the 120 ton tank is possibly a VK 100.01.
This article is an attempt to sort out the mess, although I suspect only Hilary Luis Doyle could clear it once for all.
So, as usual, here's the call: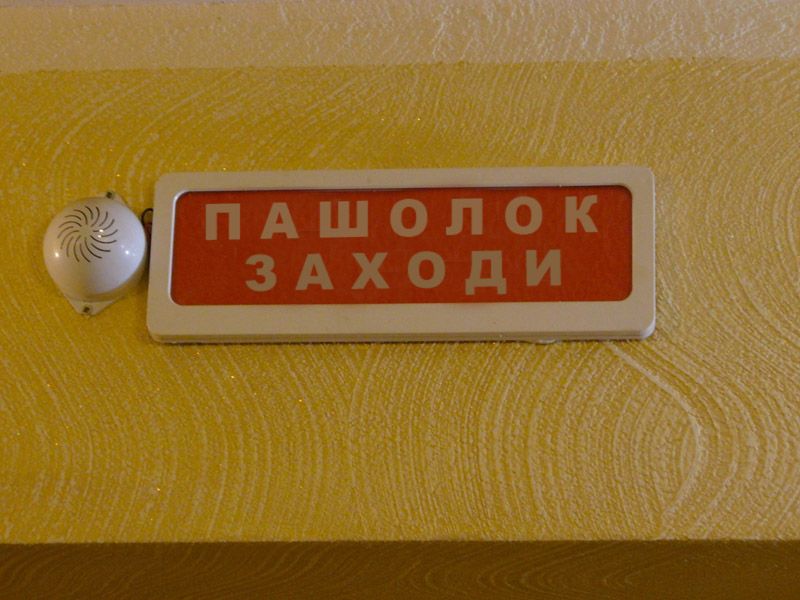 Let's start from the Lowe development:
VK 7001/7201 were in all likeness competing designs for the same final tank, the Panzer VII Lowe which was expected to be into the 70-90 ton class as a superheavy tank.
There were several design proposal and it's likely the full list is actually lost, Panzer Tracs 20-1 reports some of them:
However, what is usually not considered is the development dates:
As you can see Lowe development started in 1941 and back then the heaviest engineering on suspension and drivetrain was based on VK4501 (H) and VK4501 (P), better known as Tiger and Tiger (P).
One also has to consider that Porsche dedicated facility at Nibelungenwerk was not completely ready until 1942, thus Krupp facilities had to be used for the Porsche design team as well.
With reports of more soviet heavy tanks pouring in, Hitler expected that a 70 ton super heavy would soon be outclassed and by mid 1942 the decision was taken that instead of a 70 ton class design a 100 ton tank was needed to maintain superiority.
Between March and April 1942 both Porsche and Krupp obtained a contract to develop a VK100.01tank, with the turret design that was to be ready by may 15, while 3 days later the order to stop work on Lowe components arrived.
It appears however that Krupp kept working on the Lowe turret until september, where again it was ordered to stop working on the Lowe and that the Maus turret had to be finished with high priority.
After this, we know that by January Porsche was able to draft a concept design with the early Krupp Maus turret and from this moment the two branches split as Porsche drew from its own expertise with the Tiger P project.
In september 1942 Krupp was informed by a "careful implication" that Porsche was having development issues due to having to use many new components and the enthusiastic reply was that they were ready to design a 150 ton hull using a modified Maybach HL 230 that reached 1000HP with high octane fuel.
To speed up development Tiger components were to be used and a maximum speed of 20kmh was estimated, reduced to 13 if the same engine was used as well.
Components from the R1 and R2 self propelled coastal artillery projects were also to be used plus a host of marine engines was considered as well.
By november at least 2 drawings were ready, for a 150 and 170 ton tank and both central (W1674) and rear (W1681) turret were considered, with a long Tiger style suspension made with 16 650mm roadwheels per side.
The central turret design was presented to Wa Pruef 6 in december 1and dubbed the "Tiger Maus".
Krupp was deemed as capable to be the fastest in delivering the tank and requested an immediate design update, this time using Tiger II drivetrain components and by december 8 a new proposal was presented.
This time a lighter, 130 ton design was presented using Tiger II components and a somewhat shorter hull, while the rear turret design was definitely discarded and a prototype was estimated to be ready by fall 1943.
However, a few days later in december 15 Wa Pruef 6 informed Krupp that they had to cease work on their own Maus project as the Porsche version had been selected and concurrent development forbidden.
Krupp of course protested and in December 31 obtained that their design should be at least proposed to Hitler, but all was in vain.
By January 5 Hitler replied that after a "careful evaluation" Porsche design was chosen.
Krupp was defeated and the story of the Tiger Maus seemed done, undoubtely leaving a bitter taste in their mouth.
A twist of fate however resurrected the project. Wa Pruef 6 started designing tanks itself and its head (Kniepkamp) included the old Tiger Maus in the E-series, this time using the conical spring suspension shared by all designs and a lighter derivative of the Maus II turm.
In 18 march 1944 Krupp learned that Wa Pruef 6 was playing with the design since spring 1943 and not only that, they assigned the task of building a prototype to another company, Adler, because they deemed Krupp to be overburdened but asked them to contribute to the designing and by mid may the turret was finalized, which led to the start of the 130 ton prototype powered by a 700HP Maybach HL230.
The final act however was not done and in the meantime a project B was started for a new drivetrain.
This would have implied a modified hull layout with both engine and transmission at the rear and a 1200 HP engine. Unfortunately no further data is known but it's likely the turret would have been moved slightly forward.
All in all development can be summed up this way:
Mid-Late 1941 First generation: VK 4501 drivetrain
Krupp VK 7001
Krupp VK 100.01 (170 tons, rear turret, 32 650mm roadwheels)
1942 Second generation: VK4503 drivetrain
Later VK 7001 designs
Krupp Tiger Maus (130/150 tons, central turret, 32 800mm roadwheels)
Late 1943-45 Third generation:
Conical springs drivetrain
Adler E-100 (130 tons, 16 roadwheels, lighter Maus II turret)
Future plans: "Project B"
Adler E-100 (hydro-mechanic transmission, rear drive)
Undoubtely confusing, this is the best that can be obtained by using the best sources at my disposal.